U.S. Tax IQ is a tax firm that provides individuals and businesses with smart tax advice (U.S. tax attorney + CPA = Tax IQ = Smart Tax Advice). Alexey Manasuev founded U.S. Tax IQ to provide U.S. tax solutions that include U.S. tax and cross-border tax planning, consulting, and compliance for small and medium size businesses, as well as for individuals.
Our team of experienced U.S. tax attorneys, CPAs, and Enrolled Agents (EAs) can handle most sophisticated U.S. tax situations. Our focus is on helping our clients resolve their U.S. tax and cross-border tax issues by protecting them from penalties and zealously representing their interests before tax authorities to achieve optimal outcomes.
We love what we do and we have a great team that empowers U.S. Tax IQ as one of the leading U.S. tax service providers in the marketplace.
We pay close attention to current tax developments, invest in continuous technical and business development, have access to most advanced tax research platforms, and tax return preparation and filing technology. We also treat our clients' information with great care and protect it by using most secure information sharing IT solutions.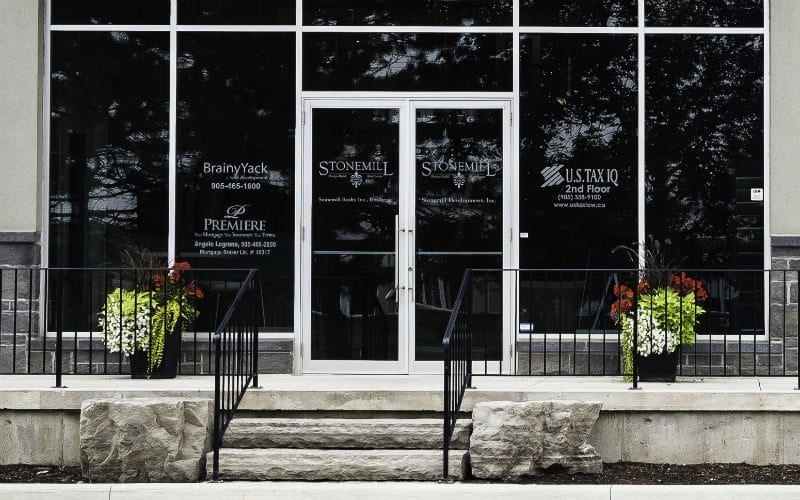 We are also cool people. Everyone on the U.S. Tax IQ team has a great personality and is an interesting person. While we work hard, we make sure that we do so in a welcoming office environment.
Come and visit us to have a coffee. We will be pleased to see you and chat.
We Care
Our mission is to help people and businesses in need of U.S. tax advice. We are striving to develop great and long-lasting business relationships with our clients and referral sources. We want to stay in touch with our clients and be more than just a tax return preparation shop.
Our Team
We pride on our ability to offer our clients smart tax advice – practical, diligent, and comprehensive solutions to their cross-border tax realities. Depending on our clients' objectives and goals, we are able to offer U.S. tax and cross-border tax solutions that make sense. Our clients can use our tax advice. We don't take shortcuts, but strive to provide relevant and practical solutions with optimal outcomes.
Smart Tax Advice
We have an experienced team of qualified U.S. tax legal and accounting professionals, as well as IRS Enrolled Agents (EAs). We are unique in that our team includes U.S. tax attorneys and U.S. CPAs who were educated in the United States' most prestigious universities and/or have substantial experience working on U.S. and international tax matters in the United States and abroad. We didn't just learn U.S. tax by attending a course or two, we live it.
We Provide Value and Protect Our Clients
We are always looking for ways to provide value to our clients. It is not always enough to answer their U.S. tax and cross-border tax questions correctly. What's important to us is to make sure that we anticipate our clients' concerns and proactively address them. We are working hard on providing high quality service and proper tax advice.
We are qualified U.S. tax professionals under the IRS reasonable cause defense standards. These standards are important for penalty protection purposes. When clients come to us, they can rest assured that we thoroughly research and develop applicable tax positions and arguments to protect our clients from penalties.
U.S. Tax IQ commits to providing people and businesses with smart tax advice and practical solutions for their U.S. tax and cross-border tax realities by:
Leveraging the firm's vast expertise in U.S. tax law; and
Combining it with a personal touch.