Schedule Your Confidential Consultation Now!
Helping Clients with U.S. Tax and Cross-Border Compliance is Our Business!
We are U.S. Tax and International Tax Advisors who offer effective and practical U.S. tax and cross-border tax consulting, planning, compliance, and preparation services. At U.S. Tax IQ, we offer an integrated approach in providing U.S. tax and international tax services to our clients. We focus on offering comprehensive tax solutions aligned with our clients' business objectives and needs. We continually come up with practical advice and unorthodox ways to resolve the most complex tax matters that do not always necessarily fit within generally accepted "boxes" of dealing with the issue, while ensuring the integrity and high quality of the services provided.
File Your U.S. Taxes Now
Reduce Stress. Know Your Tax Liability. Manage Your Finances.
Dates & Deadlines in 2021
Never Miss a Deadline. Arranged by Dates and IRS Forms.

Our Primary Focus Areas
U.S. Tax IQ primarily focuses on providing tax services in the following areas:
U.S. TAX IQ WEBINAR
The webinar schedule for 2022 will be available soon. Please stay tuned.
Our Latest News and Events
We have substantial experience in U.S. tax and cross-border tax compliance, planning, consulting, and tax dispute resolution. We stay on top of recent tax developments and help our clients identify relevant to them legislative and regulatory changes.
U.S. Citizenship Renunciation Services
If you, like many U.S. expats (U.S. citizens and Green card holders living outside the United States) are becoming more frustrated, confused, or overwhelmed with the massive burden that U.S. citizenship may entail when you are living outside the United States, you may have considered renouncing your U.S. citizenship.
Clients Testimonials
I cannot begin to explain how thankful I am to have found US Tax IQ and Alexey Manasuev.  I had multiple issues and concerns related to US/Canada taxes and Alexey listened to me with consideration and a calm demeanor that gave me both immediate relief and confidence. He is exceptionally knowledgeable, skilled, insightful, and astute.  Not only have I now used his and the company's services for at least 5 years, but I have recommended them to many friends and family. US Tax IQ has been and will continue to be, a steady provider of both advice and tax service for me for years and years to come. Thank you, Alexey and US Tax IQ!!!!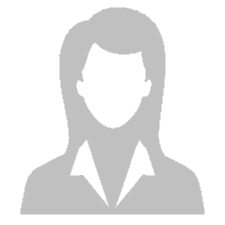 I have successfully renounced my US citizenship with the excellent help and advice from U.S. Tax IQ. I was born in the US but had lived in Canada for over 50 years as a Canadian citizen. I sought their help after finding it too cumbersome to read and understand the IRS documentation. They were very professional and knowledgeable in completing my 5 years of required taxes and FBARs and in guiding me to prepare for my Loss of Nationality appointment.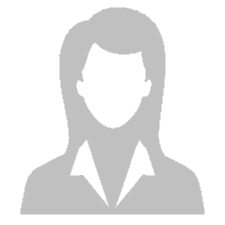 After contemplating renouncing my citizenship for some time I was advised by friends to see two different lawyers downtown .I learned that the process was complicated and costly. I spent money quickly for information that was hardly worth the cost. Discouraged ,I was convinced by my accountant to retry one last time with the us tax iq. After my first interview , I realized that the process was much more simple and easy then previously advised. With Alexeys' help, I completed the forms and was on my way to getting things done with excellent help and much less cost. Once I completed the forms, which was far less Formation then explained in the confusing US. Website, I had my interview and was finished with the process. I wouldn't hesitate to use this firm to help with this process and at least look at options as I know they help people who want to stay citizens. Beware of lawyers that make this way more complicated and thus expensive then it really needs to be.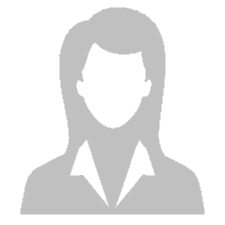 When I became overwhelmed with the thought of maneuvering through the U.S. Tax code to get my U.S. Tax filings up to date I was fortunate to have U.S. Tax IQ there to walk me through everything. They took care of all of the required paperwork and filings. And when it came time to consider rescinding my U.S. Citizenship, U.S. Tax IQ was able to present me with all my options so that I could make an informed decision. I really appreciated their professionalism and thoroughness. I can't recommend them highly enough!
I have been dealing with Alexey and his team at US Tax IQ for the past two years. As a dual Citizen I had back-filing issues to address. I continue to be pleased with the professionalism and timeliness of response and insight that I receive from US Tax IQ and their very capable team.
Alex and Brandon consistently show their ability to resolve the most complex cross-border and U.S. tax issues for my clients. They are my trusted source for U.S. tax advice and compliance.
U.S. Tax IQ helped me save on my taxes and guided me through a complex net of cross-border tax. …. and Alex are true hockey fans and I enjoy working with them.
…. and Alex exhibit true professionalism and creativity in everything they do. They have the same passion for tax that hockey players have for the game of hockey. We enjoy working with them as they provide real value to our clients.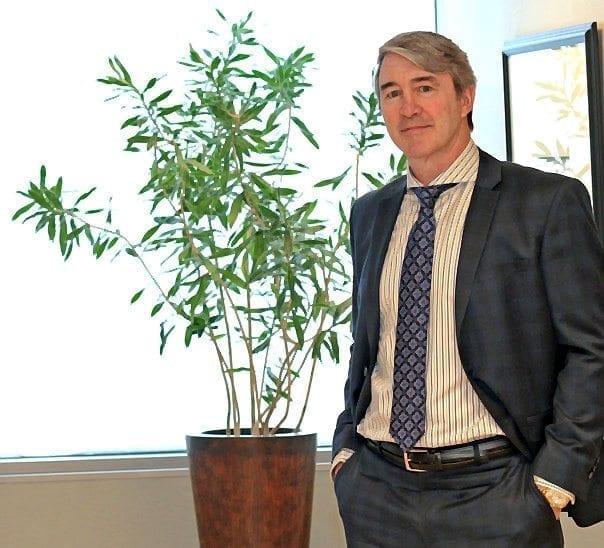 CANADA
Oakville, ON
550 Speers Road, Unit 1, Suite 2A
Oakville, Ontario L6K 2G3, Canada
UNITED STATES
McLean, VA
1499 Chain Bridge Rd, Suite 203-G
McLean, VA 22101, USA
We proudly assist clients on both sides of the border, primarily focusing on Toronto, Mississauga, Milton, Oakville, Burlington, Hamilton, Vaughan, Markham and the Greater Toronto Area (in Canada) and Washington, D.C. Metro Area and Irvine, California (in the United States).