Helping Clients with U.S. and Cross-Border Taxes is Our Business
We are U.S. Tax and International Tax Advisors who offer effective and practical U.S. tax and cross-border tax consulting, planning, compliance, and preparation services. At U.S. Tax IQ, we offer an integrated approach in providing U.S. tax and international tax services to our clients. We focus on offering comprehensive tax solutions aligned with our clients' business objectives and needs. We continually come up with practical advice and unorthodox ways to resolve the most complex tax matters that do not always necessarily fit within generally accepted "boxes" of dealing with the issue, while ensuring the integrity and high quality of the services provided.
Our Primary Focus Areas
U.S. Tax IQ primarily focuses on providing tax services in the following areas:
Our Next FREE Webinar
February 27, 12:00 pm (EST)
Structuring of U.S. Real Property Investments for Canadians: The Land of Opportunity or Trap for The Unwary?
Our Latest News and Events
We have substantial experience in U.S. tax and cross-border tax compliance, planning, consulting, and tax dispute resolution. We stay on top of recent tax developments and help our clients identify relevant to them legislative and regulatory changes.
2017 Income Tax Return Threshold
Clients Testimonials
Brandon and Alex exhibit true professionalism and creativity in everything they do. They have the same passion for tax that hockey players have for the game of hockey. We enjoy working with them as they provide real value to our clients.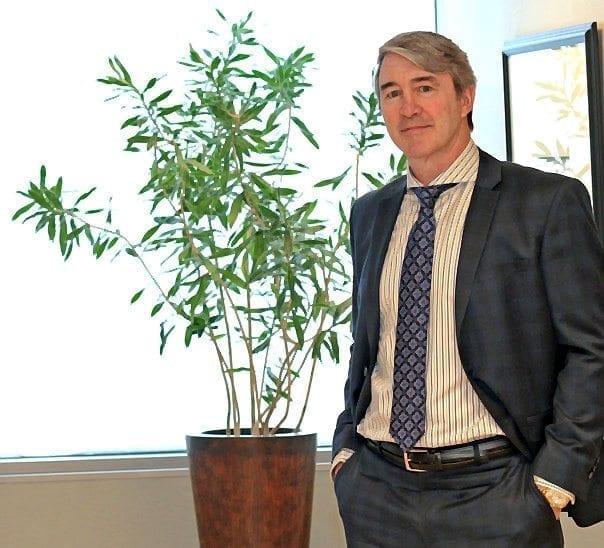 CANADA
Oakville, ON
550 Speers Rd #1a,
Oakville, Ontario L6K 2G3, Canada
Toronto, ON
5700 – 100 King Street West
Toronto, Ontario M5X 1C7, Canada
UNITED STATES
Washington, D.C.
1325 G Street, NW, Suite 500
Washington, DC 20005, USA
Irvine, CA
19800 MacArthur Blvd., Suite 300
Irvine, CA 92612, USA
We proudly assist clients on both sides of the border, primarily focusing on Toronto, Mississauga, Milton, Oakville, Burlington, Hamilton, Vaughan, Markham and the Greater Toronto Area (in Canada) and Washington, D.C. Metro Area and Irvine, California (in the United States).